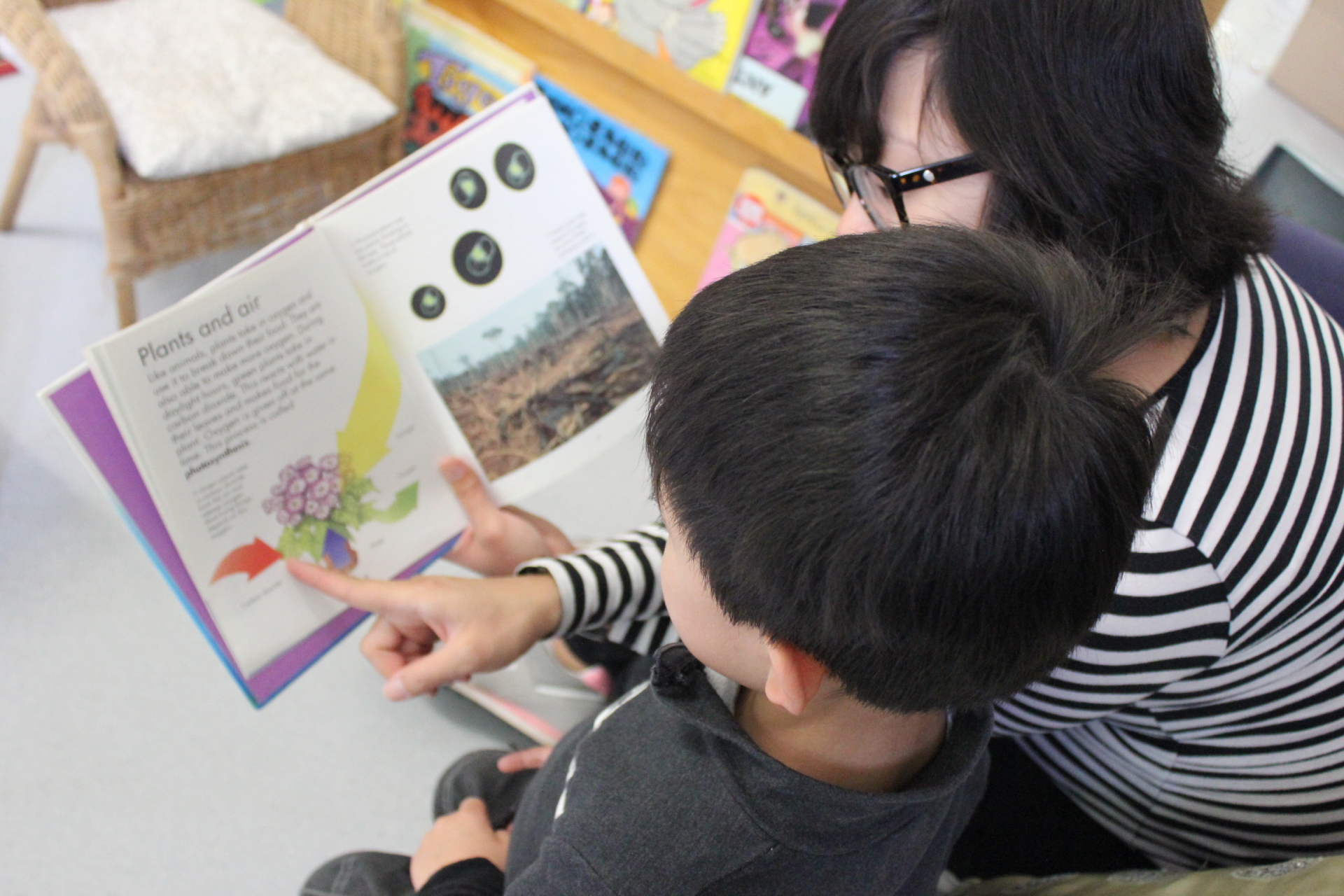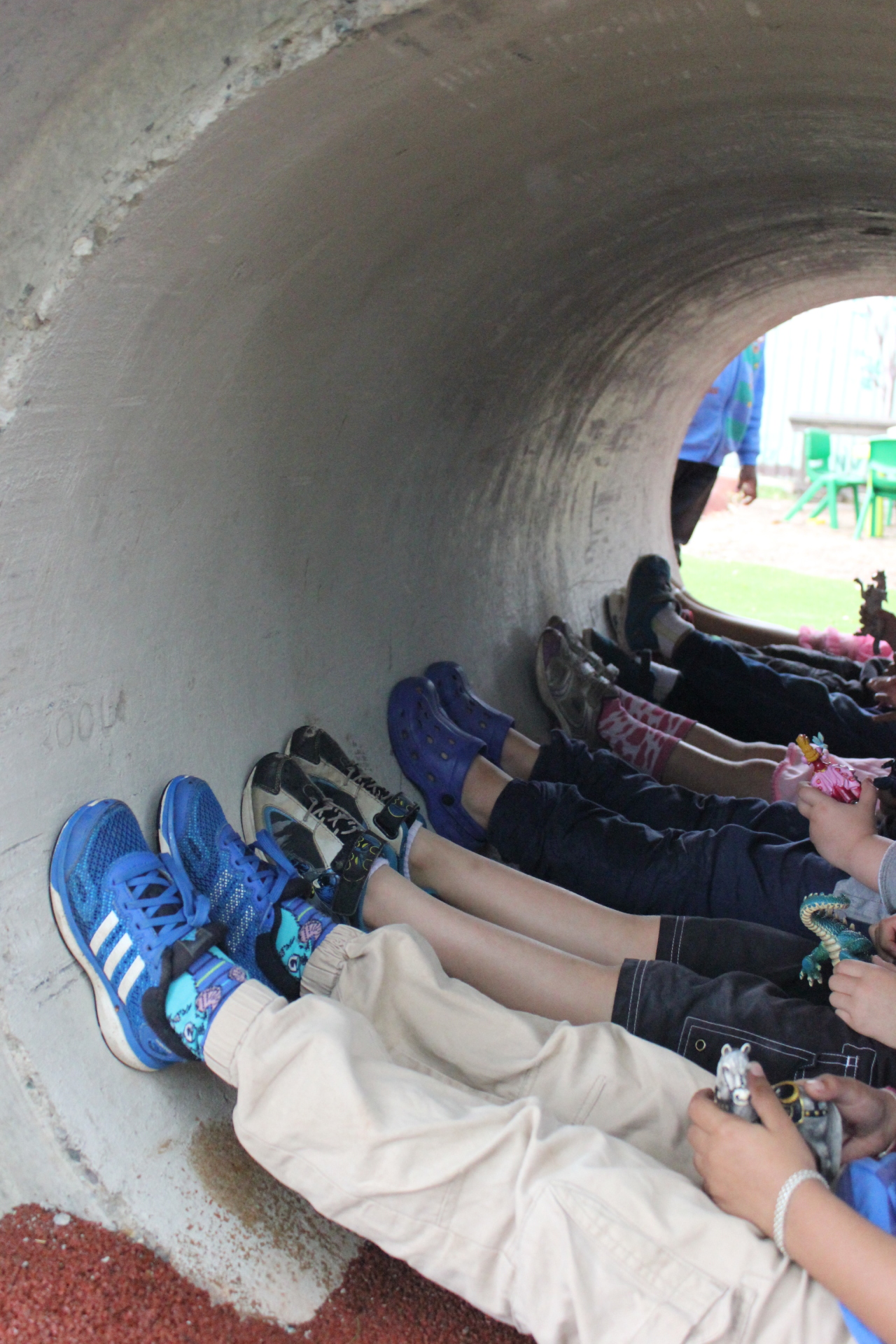 Enrolments
The Preschool has been full for several weeks and is quickly filling for 2019. Only limited spots are available.
We are still taking enrolments for children to start preschool in 2019. Interested parents are encouraged to put in a waiting list form in order to be considered for a place.

Our waiting list form is  available here on our website. 

Tours to see the Preschool are each Tuesday and Thursday at 10.30.

Our fees continue to be competitive. An updated fee schedule for 2019 will be available shortly.
In 2019 the preschool will run four classes for children turning 4 before 31/07/19 and two classes for 3 year olds.
We will be holding an information night for parents of children starting Preschool in 2019 on Tuesday 13/11/18. All new families welcome.
New legislation means that a child must prove that they are up to date with their immunisations before they can start Preschool.
More information can be found at www.health.nsw.gov.au/immunisation/Pages/childcare_ qu.aspx
 Please obtain an up to date immunisation statement from Medicare or by using the Medicare app.

Term 4
runs from Monday 15/10 - Tuesday 18/12 and we 
have lots planned!
​
Coming up is our visit by Aunty Wendy's Mob who will teach the children about our rich indigenous culture. This will be a springboard for the outdoor classroom day for each class to be held in the same week.
Our Transition to School program continues and there will be a "wear your uniform to school day "held on Wed 5/12. Many of our current children are attending orientation at their new school and sharing with their teachers and friends.
Our wonderful end of year concerts will be held on 13/12 and 18/12. The children and teachers are working hard on songs and performance pieces that promise to delight.