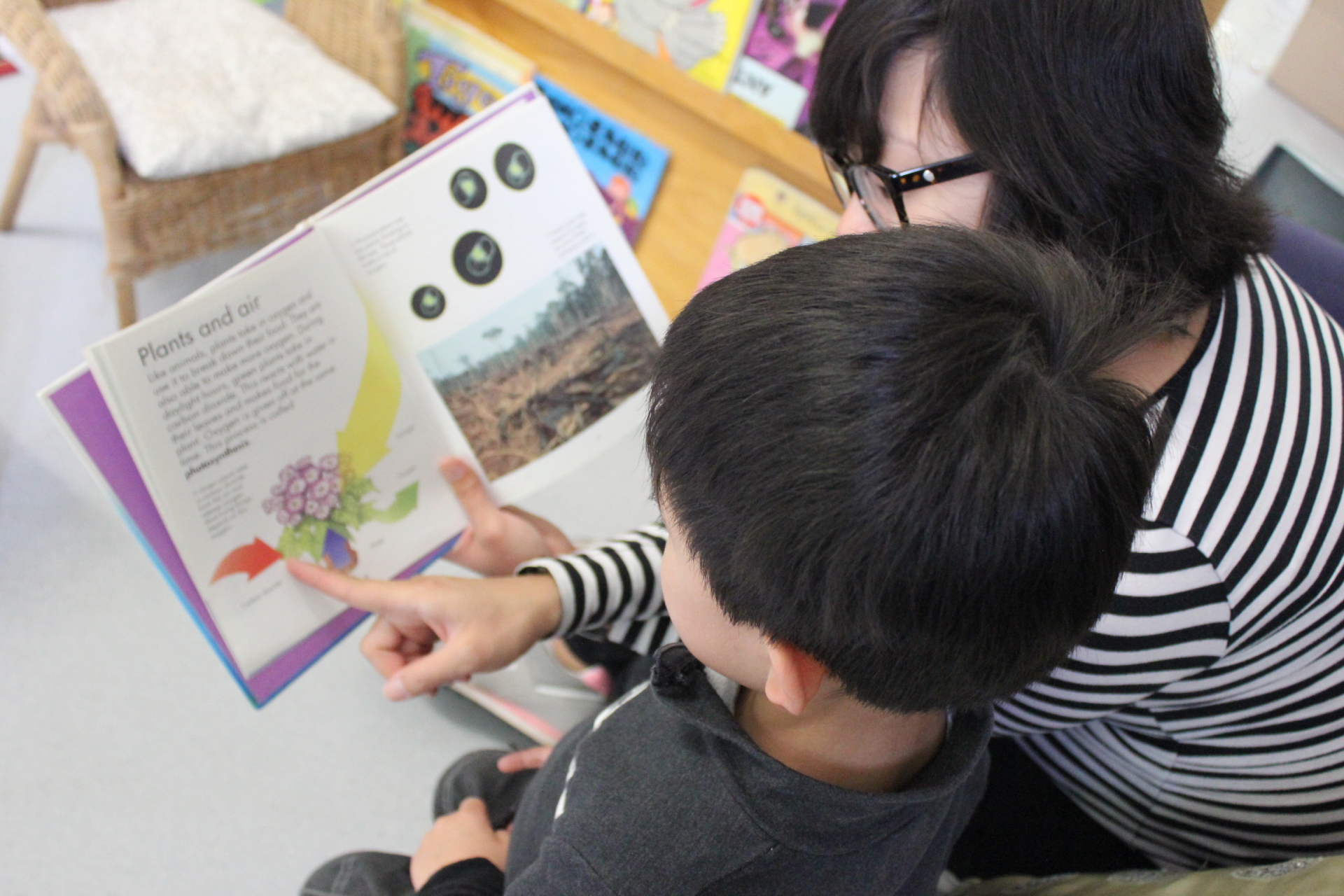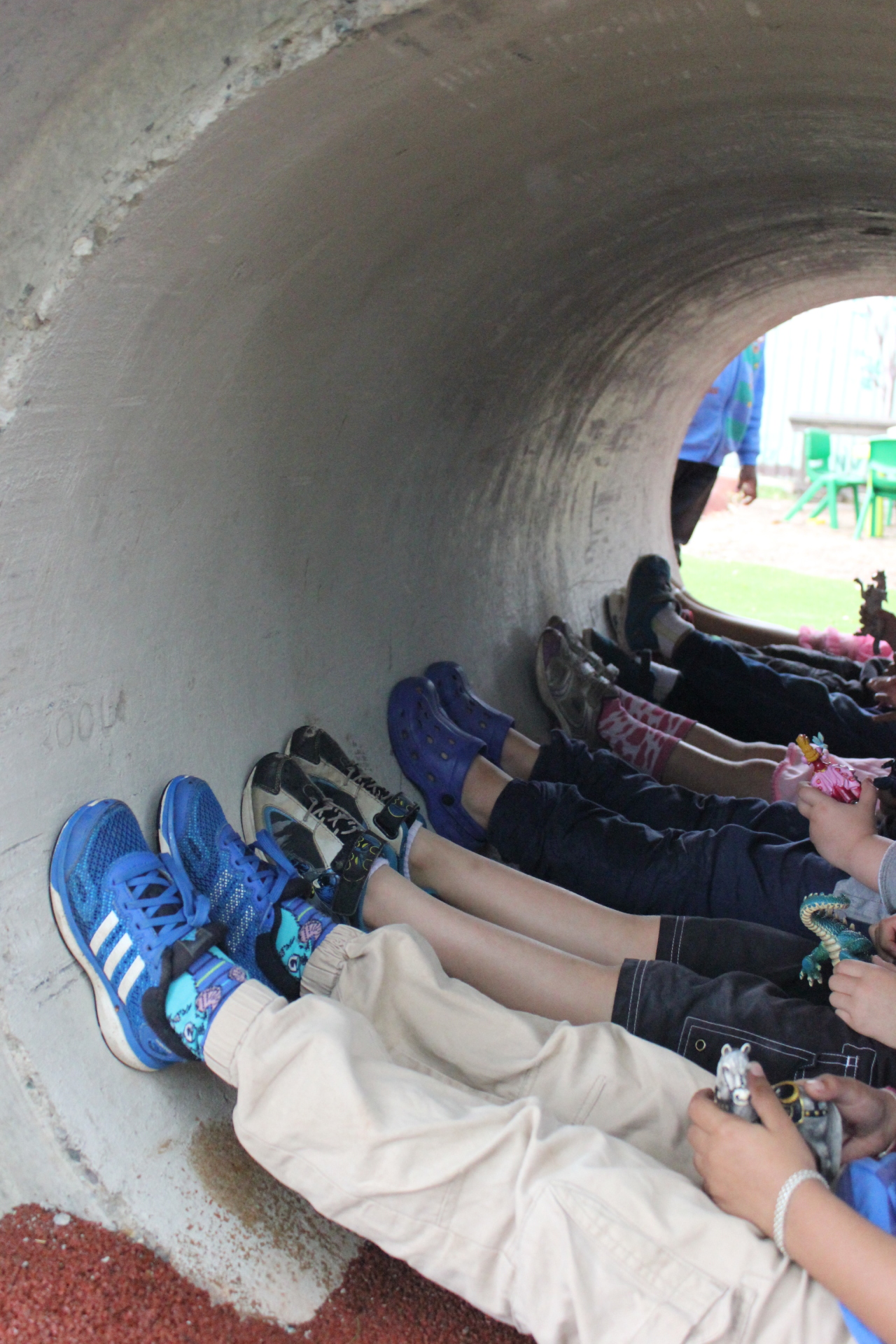 Enrolments
The Preschool has just a few places left for 2020 in our 3-4 and 4-5 year old classes. 
Please get in touch if you are interested!
Our waiting list form is  available here on our website. 

Tours to see the Preschool are run each Tuesday and Thursday at 10.30am. Please let us know if you would like to attend.

Our fees are kept as low as possible. The fee schedule for 2019 is available under our "Resources" section. 
Our fees for 2020 will be made available soon.
In 2020, the preschool will have four classes for children turning 4 before 31/07/19 and two classes for 3 year olds.
New legislation means that a child must be up to date with their immunisations and proof provided before they can start Preschool.
Please obtain an up to date immunisation statement from Medicare or by using the Medicare app.

Term 4
 runs from Monday 14/10 - Tuesday 17/12 and we 
have lots planned!
​
We will have an afternoon get together for all the children starting "Big School" in 2020, our Outdoor Days in the church grounds, Aunty Wendy coming to visit, Dancing with Jackie, and finally our Christmas Concerts! 
This term we also have "Talking and Listening Check up" screenings for speech provided by the Community Health Centre and StEPs Vision screening for 4 year olds who are off to school next year. 
We will also have orientation sessions for 2020 starters!

It's a big term!