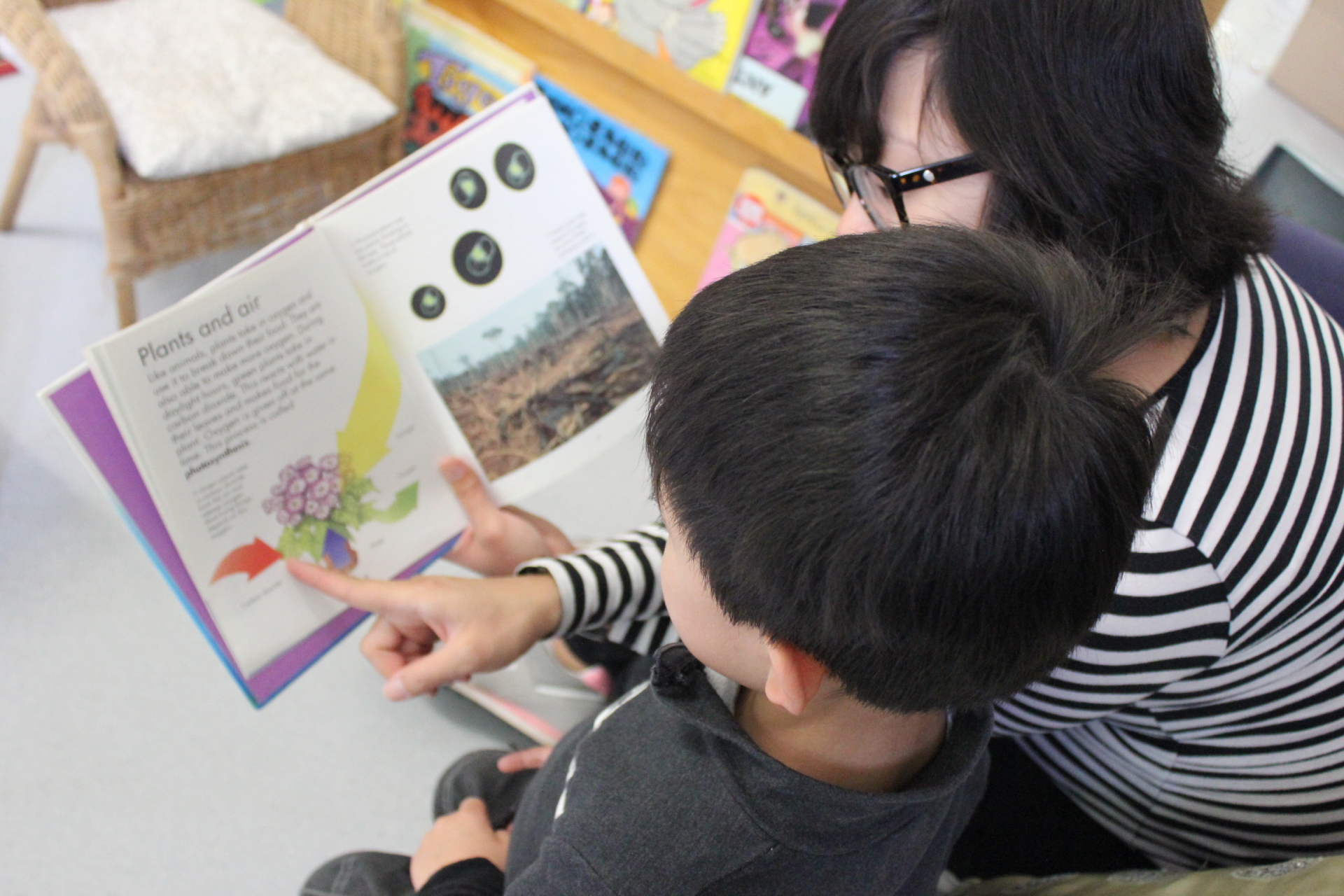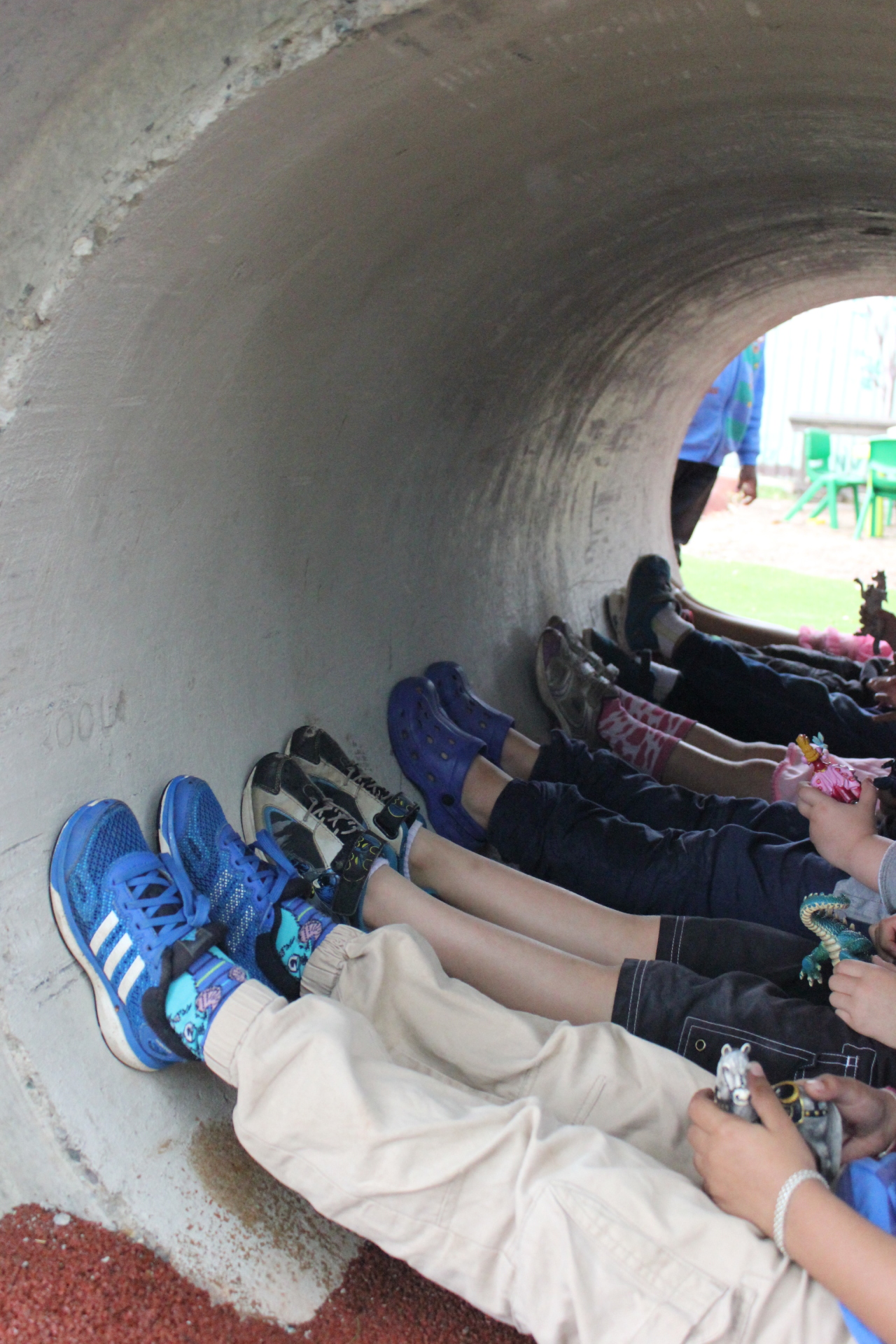 Enrolments
The Preschool is currently full but we are accepting Waiting List forms for places as they become available.

We are also receiving enrolments for 2020 for children who will be aged 3-5 in the first half of the year. 
Interested parents are encouraged to put in a waiting list form in order to be considered for a place.

Our waiting list form is  available here on our website. 

Tours to see the Preschool are each Tuesday and Thursday at 10.30.

Our fees are kept as low as possible. The fee schedule for 2019 is available under our "Resources" section.
In 2019 the preschool is running four classes for children turning 4 before 31/07/19 and two classes for 3 year olds.
New legislation means that a child must prove that they are up to date with their immunisations before they can start Preschool.
More information can be found at www.health.nsw.gov.au/immunisation/Pages/childcare_ qu.aspx
 Please obtain an up to date immunisation statement from Medicare or by using the Medicare app.

Term 2
 runs from Monday 29/04  - Friday 5/07 and we 
have lots planned!
​
We have our Mother's Day activities to start off the term and we hope you will join us! 
Ann from the Responsible Pet Ownership program will come with her dog to teach the children about looking after pets, and how they should approach animals out in public places.
We have Mitch from Kaleidoscope Science coming to visit which is always a highlight for all the classes! 
Also this term we will have our "Bring Your Bike to Preschool" Day, plus the Firefighters from Ashfield Fire Station which is always extremely exciting for the children.