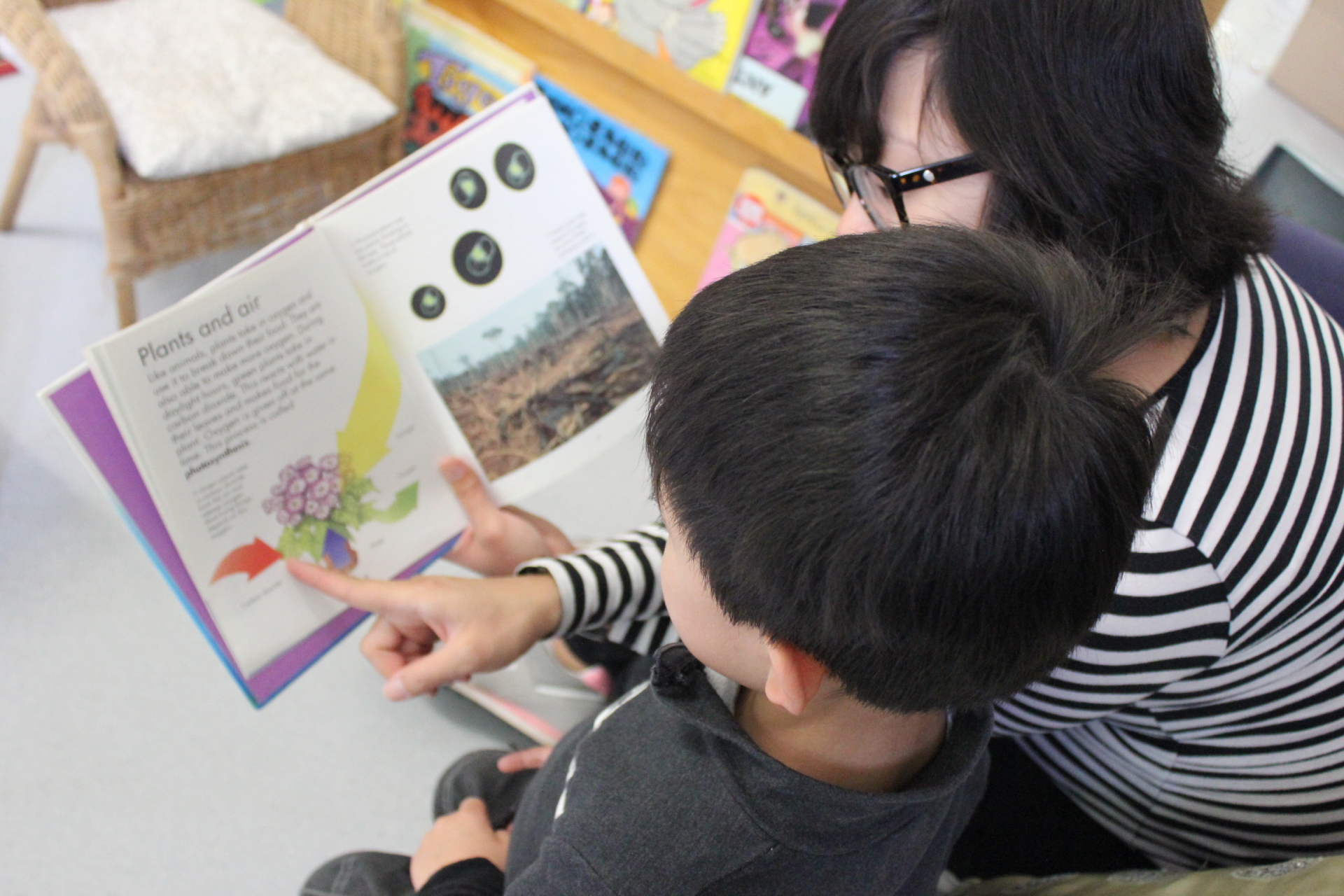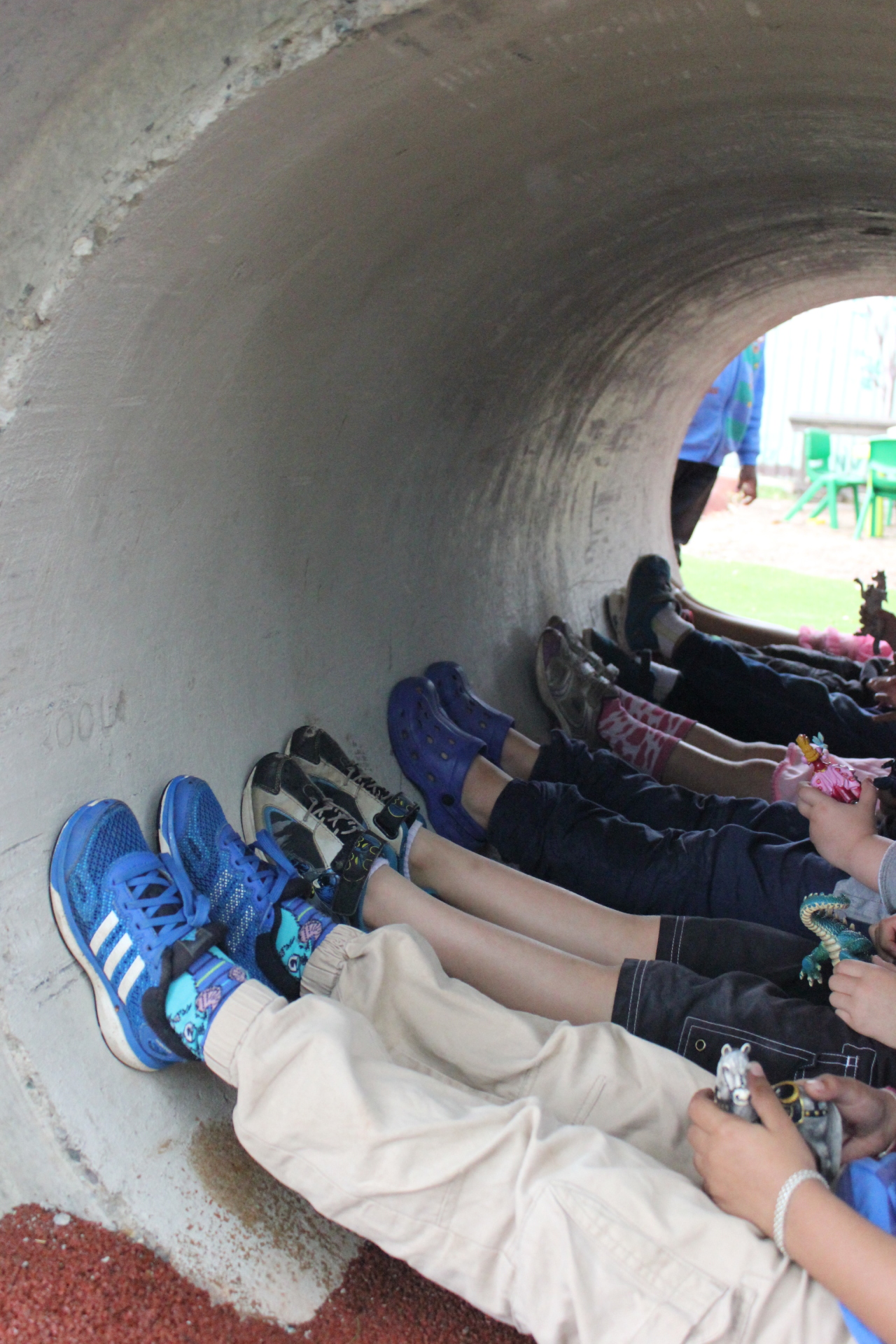 Enrolments
The Preschool has limited vacancies for 3 year olds and a short waiting list for 4 year olds.
Interested parents are encouraged to put in a waiting list form in order to be considered for a place.

Our waiting list form is  available here on our website. 

Tours to see the Preschool are each Tuesday and Thursday at 10.30.

Our fees continue to be competitive. An updated fee schedule for 2019 is available under our "Resources" section.
In 2019 the preschool is running four classes for children turning 4 before 31/07/19 and two classes for 3 year olds.
New legislation means that a child must prove that they are up to date with their immunisations before they can start Preschool.
More information can be found at www.health.nsw.gov.au/immunisation/Pages/childcare_ qu.aspx
 Please obtain an up to date immunisation statement from Medicare or by using the Medicare app.

Term 1
 runs from Wednesday 30/01 - Friday 12/04 and we 
have lots planned!
​
We have been welcoming many new families to preschool, as well as seeing our returning friends. 
We enjoyed the Welcome Morning Teas, and next up we have the Teddy Bear's Picnic to raise money for the Children's Hospital at Westmead. Teddy Bears are invited to join us for some fun parachute games and a picnic morning tea. 

In a few weeks time we will be celebrating Harmony Day with parents and children sharing their own cultural traditions. In 
the afternoon we will share some food and go on the jumping castle.