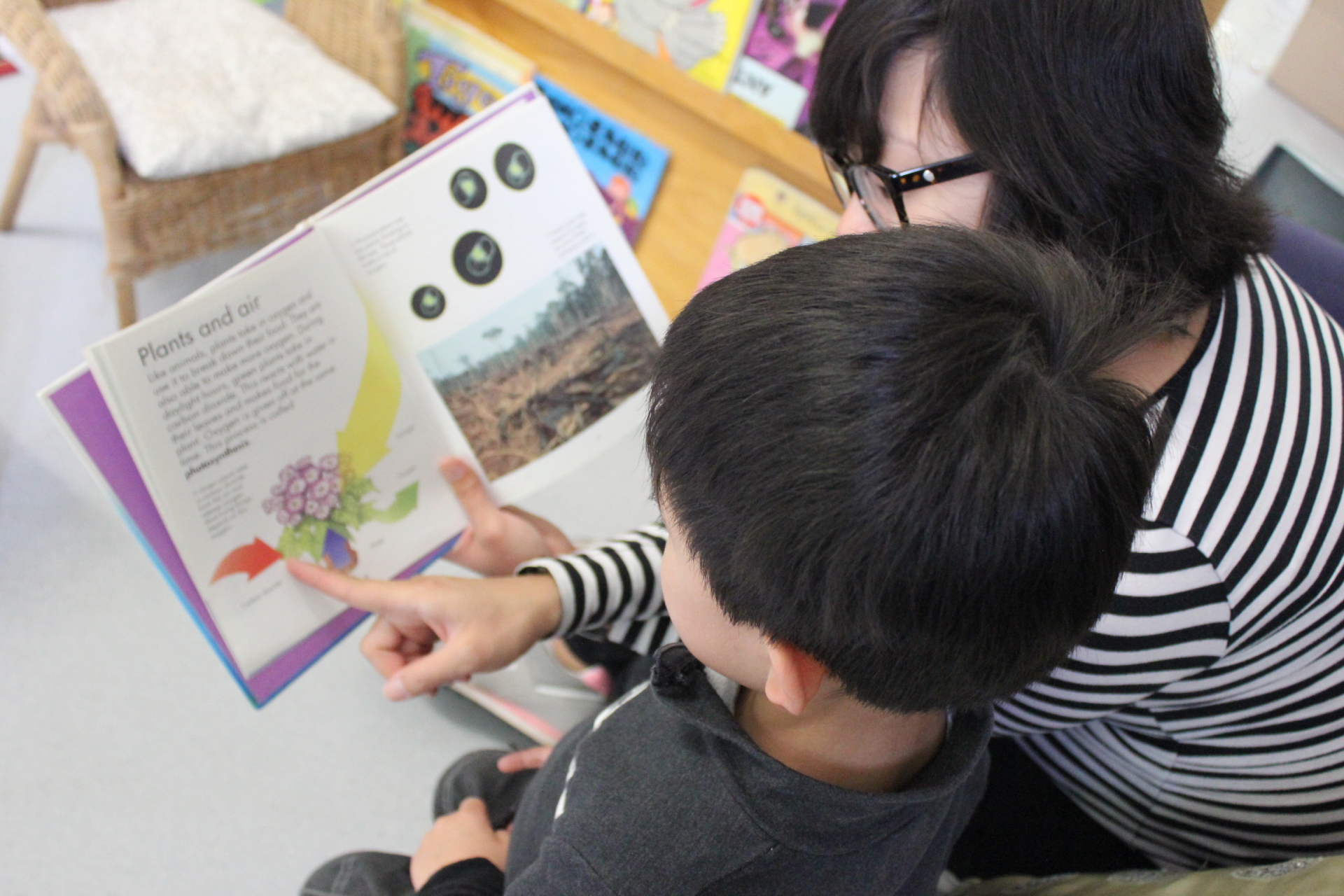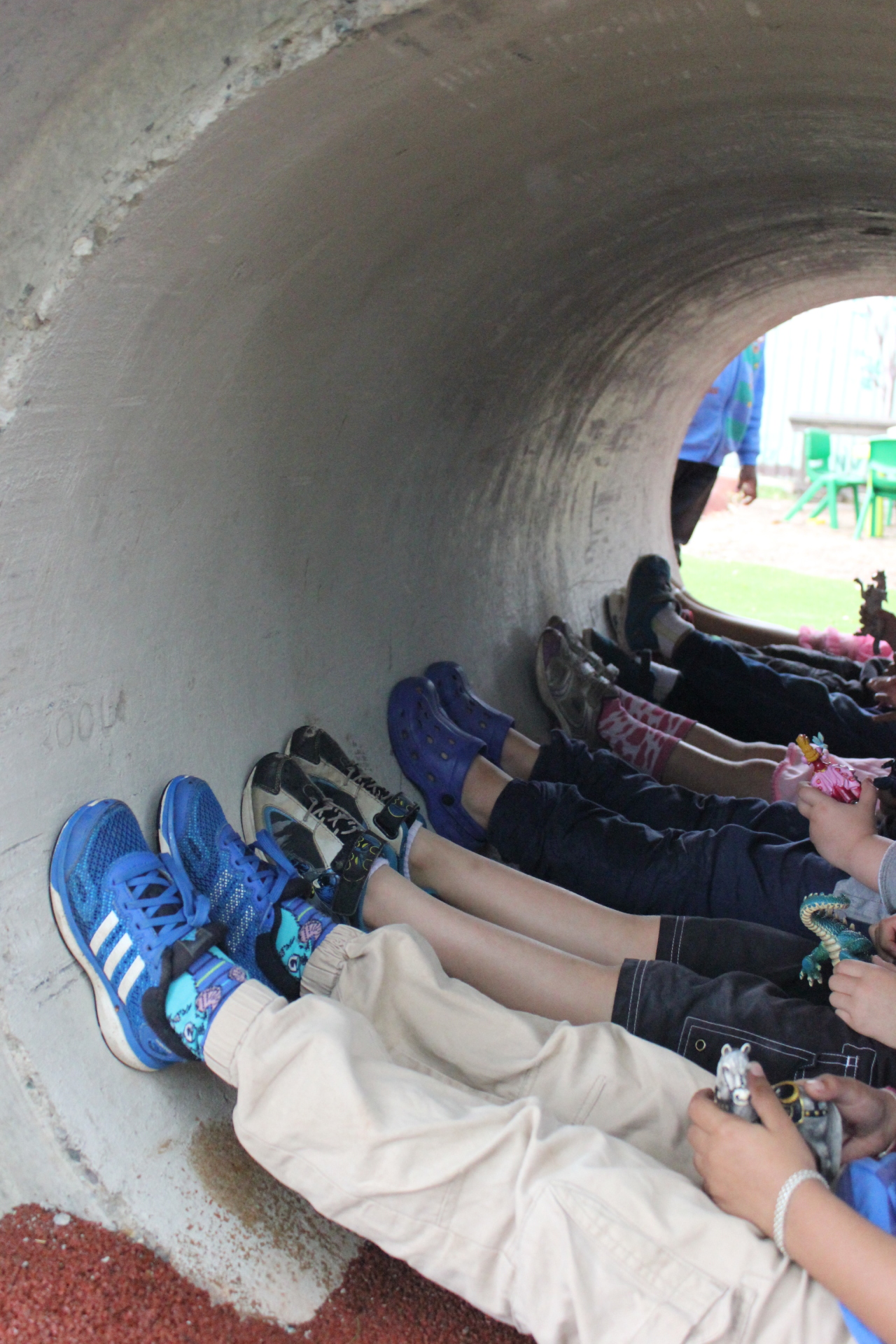 Enrolments
The Preschool is currently full but we are accepting Waiting List forms for places as they become available.

We are also receiving enrolments for 2020 for 3-5 year olds. 
Interested parents are encouraged to put in a waiting list form in order to be considered for a place.

Our waiting list form is  available here on our website. 

Tours to see the Preschool are each Tuesday and Thursday at 10.30.

Our fees are kept as low as possible. The fee schedule for 2019 is available under our "Resources" section.
In 2019 the preschool is running four classes for children turning 4 before 31/07/19 and two classes for 3 year olds.
New legislation means that a child must prove that they are up to date with their immunisations before they can start Preschool.
More information can be found at www.health.nsw.gov.au/immunisation/Pages/childcare_ qu.aspx
 Please obtain an up to date immunisation statement from Medicare or by using the Medicare app.

Term 3
 runs from Monday 22/07 - Friday 27/09 and we 
have lots planned!
​
We have the Taronga "Zoomobile" coming to visit where the children will have the opportunity to meet - and touch! - some animals. 
We will be visiting St John's for our Term 3 church visit, followed by lots of activities for Book Week 2019! We will have dress up days, and our very popular "Big Book Fair" where children have the opportunity to choose and buy their own book for $1.
Later on in the term we will have celebrations for Father's Day, visit a local school, our Working Bee, Preschool Photos and Grandparents Day!